KNOWLEDGE FESTIVAL #1 – 2021


Online International Health Conference

WE DID IT!
Watch everything on our YOUTUBE-Channel for free
organized by
OPEN ATTEMPT ORGANIZATION
Vienna, Austria
Health Department
First Comprehensive Scientific Synopsis on
UNDERSTANDING IMMUNITY AND WAYS OF OPTIMIZING IT
Development of the immune system, Components of the immune system, Understanding of Immune Response, Role of External Environment, Role of Nutrition in immune system , Role of Mental Health on Immune system , Understanding Immune, Disorders , Measures to enhance immunity , Drugs & therapies working on Immunity & Challenges in the field
MORE THAN 14 HEALTHS SYSTEMS AROUND THE WORLD
Modern Medicine , Ayurveda, Traditional European, Chinese, Siddha, Tibetan, Persian, Unani, Arabic, Japanese, Homeopathy, Naturopathy, Yoga & More
Our Advisory Comittee

(1) Prof. Dr. R. Meenakumari
SIDDHA
(11) Prof. Dr. Dr. Christian Schubert
MODERN MEDICINE
(2) Dr. (Ind) Ram Manohar P MD(Ayu)
AYURVEDA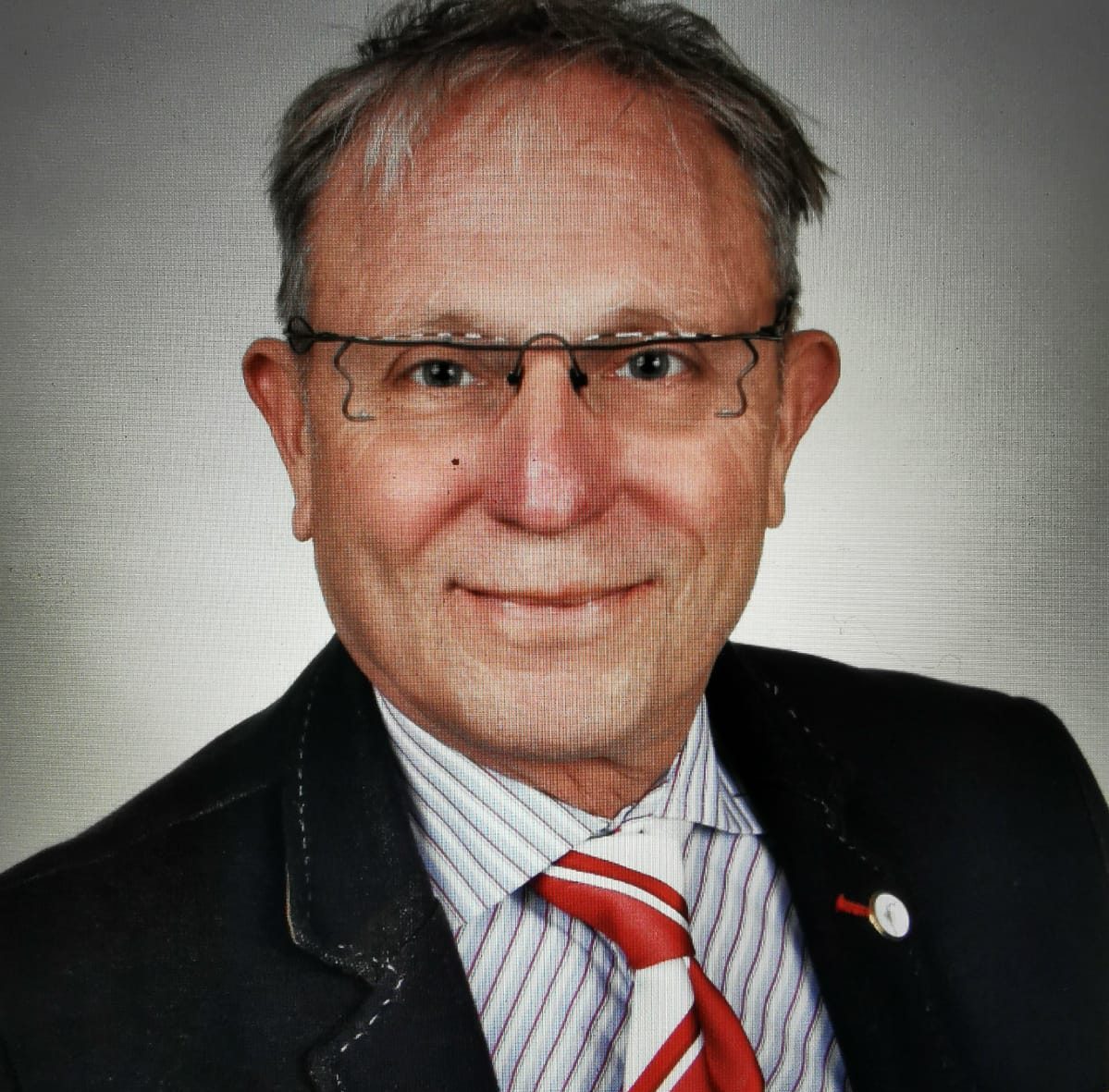 (3) Prof. Dr. Dr. Claus Muss PhD
MODERN MEDICINE
(4) Dr. Lakshminarayana Shenoy
AYURVEDA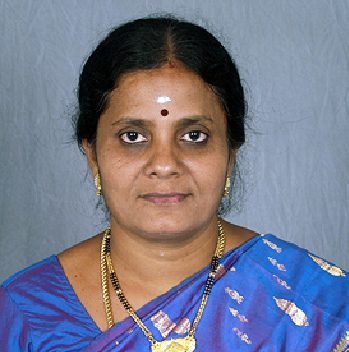 (5) Prof. Dr. K. Kanakavalli, MD (S)
SIDDHA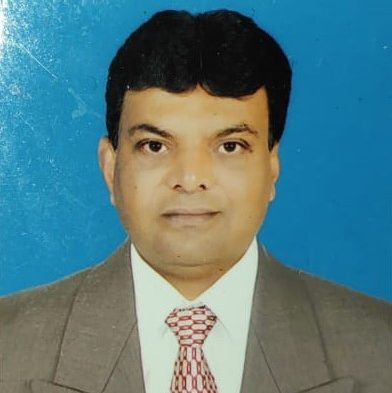 (6) Dr. (Ind) Shuhabuddin MD(U)
UNANI
(6) Dr. Reena Jain
NATUROPATHY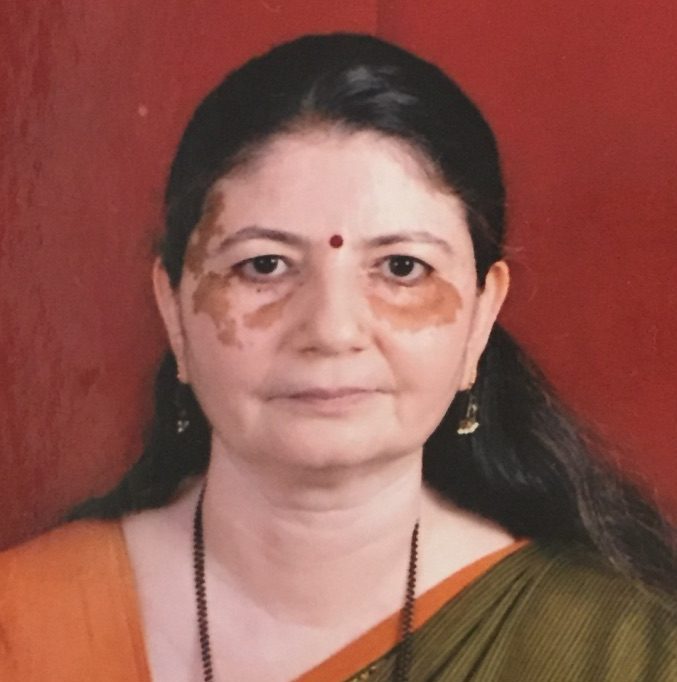 (8) Dr. Mitha Kotecha MD(Ayu), PhD
AYURVEDA
(8) Dr. Piyush Juneja
AYURVEDA
(9) Dr. (S)(Ind) Arul Amuthan MD(S) PhD
SIDDHA

(9) Dr. K. Krishna Sharma
YOGA
Dr. Gaurang Joshi (B.A.M.S.)
AYURVEDA
Dr. Mohammedreza Forghanisardaghi
PERSIAN MEDICINE
Dr. Mukesh Edavalath
AYURVEDA
Dr. Senthilkumar B. Rajamohan
SIDDHA
Dr. Shruthi Shridhar
HOMEOPATHY
Dr. T. Thirunarayanan
SIDDHA
Ms. Geetha Ghaliyavar
MODERN MEDICINE / Nutrition & Immunity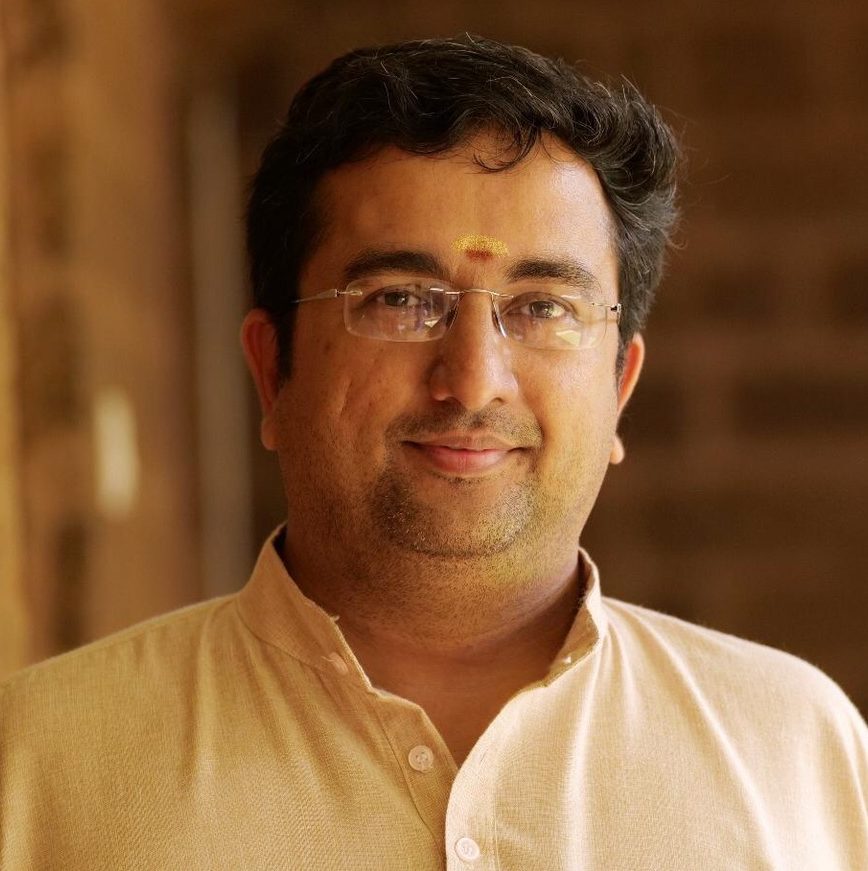 Prof . Dr. Alathiyoor Narayanan Nambi
AYURVEDA
KNOWLEDGE FESTIVAL is a free online event! Everybody can get access to the streams and content on our social media platforms.
Participating in the Online-Meeting gives you the chance to be part of the actual Zoom-Presentation and discussion. You can ask questions or bring in your own ideas. As a non-profit organization working with volunteers and donations, we offer direct access to the Zoom-meetings for a small charge to cover the minimum costs.
Pre Talks & Discussions
Watch all the content on our YOUTUBE-Channel !


If you would like to donate, to help us with our projects, feel free to use the "Donation"-button.